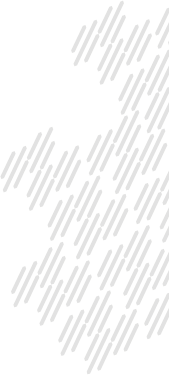 Our Products
Quadratica inspires loyalty through innovation.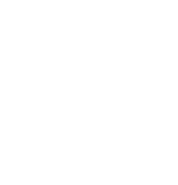 Using the team's collective background in human interface design, product design and high-end programming, we work closely with our clients to understand their issues. Developing adaptable technologies to stay ahead of the threats that impact the security industry.
Designed for complete flexibility, our training is available 24/7, with multi-device access and regular phone and email support.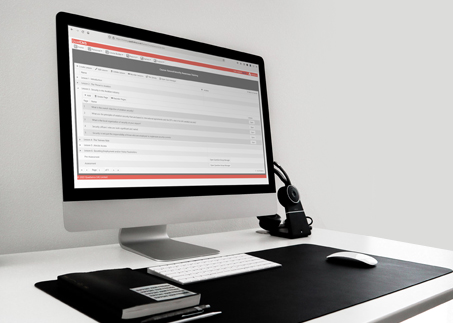 In addition to our off the shelf courses, we offer bespoke solutions. We understand that companies are unique and sometimes require customised training solutions.
QUAD LMS is a platform that can be designed and adapted to your specific training needs.The learning management system allows for the design of bespoke online course solutions and the 'white labelling' of any current courses we offer.
GET IN TOUCH