About Us
Our products are designed with a strong focus on our customers' ever evolving needs.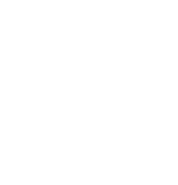 Mission
Quadratica's main focus is to provide you with the best possible tools to educate and train your security staff. By continuously developing ground breaking technologies, updating our image libraries and creating user-friendly experiences; our products & systems are designed with a strong emphasis on our customer's ever evolving requirements.
Vision
Quadratica is driven by a genuine desire to be at the forefront of training excellence and deliver the best systems possible. Through innovation, product superiority and a global community of trained technology professionals, we strive to provide both the tools with which to excel and systems that offer peace of mind for senior management.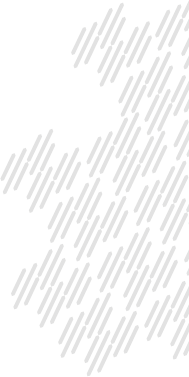 Our
Team
Quadratica protect the future by drawing on our wealth of experience from the past. Our team has a collective history of over 30 years in the security training industry. In 1996 we were involved in the development of the first X-ray simulator, and have been passionate about producing forward thinking, security training solutions ever since.
We draw on the different backgrounds and collective knowledge of our team to address the challenges training providers face; from time investment, to the evolving threat levels of the industry. We understand that innovation has to begin with a conversation – our clients are an important part of our team. Understanding their issues and finding creative ways to solve them is critical to our research and development.
Giles Ramsden
MANAGING DIRECTOR

Giles Ramsden is one of the founding Directors and owners of Quadratica and has worked in the security industry for the last 25 years. He is a certified UK DfT Security Trainer in multiple fields and while Giles has a BSc in Engineering Design, he spends most of his time on the design and development of Quadratica's products, creating the best user experiences possible for clients.
"Our customers rely on us for the level of service & support we give them, and that we need to provide them with the best possible solution to their training needs. My inherent requirement for accuracy (and a mild case of OCD) means that I'm constantly verifying what we deliver is the best it can be." - Giles

If he's not at his desk, or out training clients, you can find Giles at home with his two children or in his garage underneath a classic car or two.
Brenden Holt
NON-EXECUTIVE CHAIRMAN

Brenden is Quadratica's Chairman. With a technology background Brenden developed his career from software engineer, into sales and marketing and then on to executive management of businesses from early stage to £50m revenue. Along the way Brenden has been responsible for the acquisition and integration of businesses in UK and Europe.
Following the sale of his software business in 2004 he now mentors and invests in technology companies. In addition to his work with Quadratica, Brenden is on the board of several other technology companies.